Thank You For Supporting The Chargers On Their 2021 Sports Posters
Advertisers, like you, have a WIN/WIN opportunity…support your school and community while advertising your business at the same time.
The funds raised help outfit the players and teams with new uniforms, practice gear, sporting equipment, practice facilities, travel expenses, and all of the necessities that the school cannot provide that the students need.
Whether you have a design in mind or would like a custom-made sponsorship for your business, our team of professional graphic designers will work with you so your ad will appear just as you would like!
The athletic department or booster club will distribute the posters to high-traffic areas throughout your community. Of course, as an advertiser, your copy of the poster is mailed directly to your door.
Reserve Your Spot Now!
Limited Space Available and Ads Will Sell Out.
Sponsorship Levels / Ad Sizes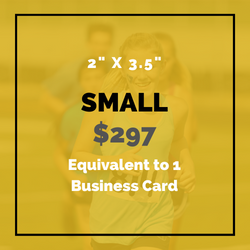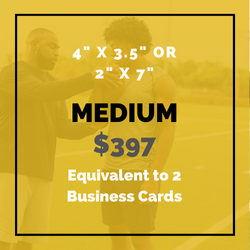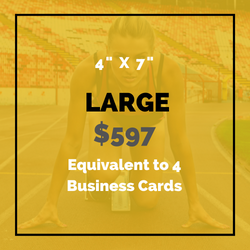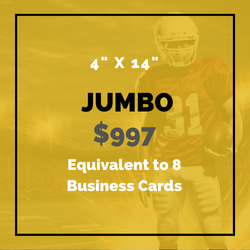 Sponsorship Levels / Ad Sizes
Reserve Your Ad Space Before It's Too Late!
Sponsorship Levels / Ad Sizes